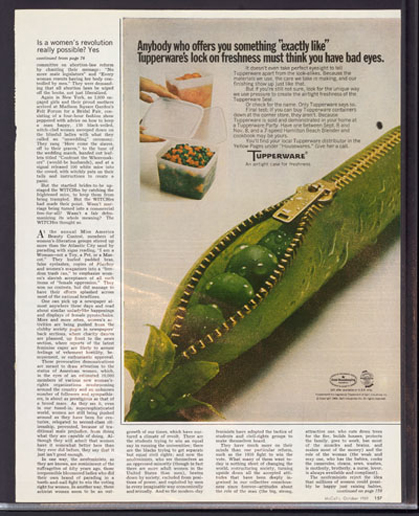 Tupperware® 16-oz. Square Rounds fit smallest places, make sure you use all space most efficiently. Set of four

30-oz. Square Rounds are same width and length but deeper, for storing larger quantities. Set of three.

64-oz. Square Rounds are the "large econimy size" . . . holds a fair-sized whole chicken, for example.

Sold exclusively at a Tupperware® Party. See your local Tupperware® Dealer for details.